Chandler AZ, Invisalign or Braces, Which One is for Me?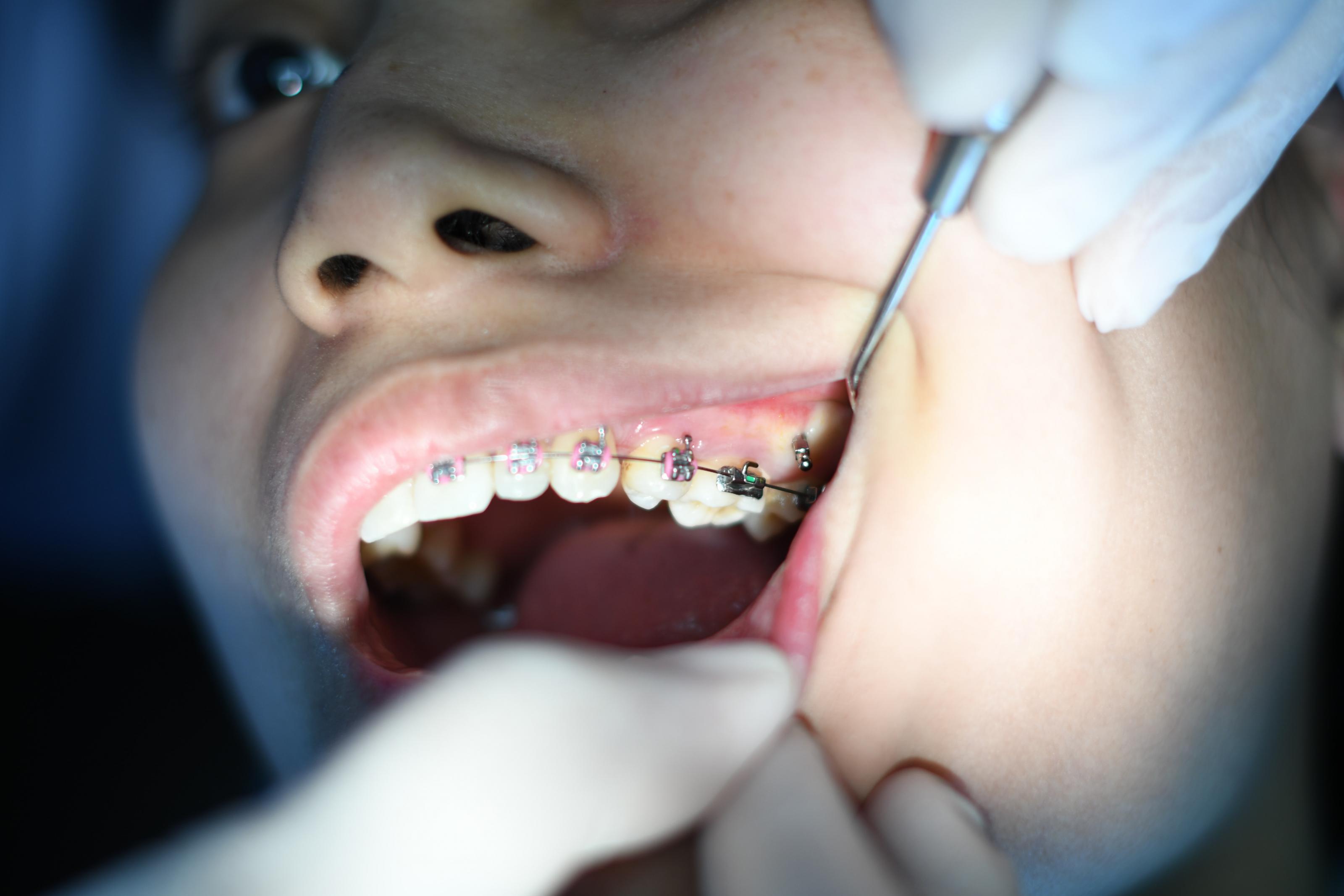 When you choose between Invisalign and dental braces, you have many deliberations, however; you need to begin by looking at how much commitment each type demands. It is up to you to see how orthodontic treatment suits your particular lifestyle.
Nowadays, traditional metal braces do not have the same visibility as 20 years ago, but are still visible to every smile with confidence. Sometimes they may also cut inside your mouth. Many users are so used to using them they forget about them.
Invisalign is virtually invisible since the trays are transparent. Often, it is hard to distinguish if someone is wearing Invisalign unless they look carefully.
Here you can learn a little more about the differences between the two before speaking with your Chandler, AZ Invisalign dental specialist
Orthodontic appointments in Chandler, AZ
Both types require regular dental appointments. Metal braces require follow-up examinations every 2 to 6 weeks to have wires tightened.
With Invisalign, the follow-up only takes place once you have finished a set of trays, around every ten weeks.
While Invisalign allows for fewer appointments, consider the length of your appointments.
Although follow-up examinations using conventional braces are more frequent, they are faster. Invisalign appointments can take longer since your mouth needs re-scanning to obtain your new set of trays.
Daily oral care is crucial for both
With each new orthodontic treatment, you will change your daily oral care routine. There are a few distinct differences in Invisalign and metal braces. You need to be prepared for daily use before deciding on Invisalign.
When using braces, you will wear them 24 hours a day and will have to learn how to brush and floss around the wires and brackets.
Invisalign may be more challenging for certain individuals. It is easier to clean your teeth as you remove the trays when eating and drinking. However, you must be careful to brush teeth properly before putting the trays back to stop food sticking behind them.
What is Faster, Invisalign, or Braces?
Orthodontic treatment requires time as it works by applying gradual pressure on the teeth. When straightening the teeth, Invisalign can produce faster results, but only when you stick to the treatment.
If you don't focus on wearing your trays properly during the day, you won't notice the results.
Keep in mind your orthodontist will have more control over your teeth movement using braces. That makes them an improved option for more complicated cases, which take longer and involve more adjustments.
What's Best in Chandler, AZ Invisalign or Braces
Choosing either Invisalign or traditional braces can be a deep choice. If you can afford Invisalign and adhere to your treatment plan, then your treatment may be faster and more convenient.
If, however, you can't commit or are concerned about losing your retainer, you may wish to follow the traditional route.
When you are ready to start your orthodontic treatment, contact Martin Dental, your best Invisalign and brace specialist.
Alternatively, you can quickly fill out the form below, and one of the expert's best dental care teams will be back in touch to go through everything with you about your smile with confidence options using Invisalign or braces in Chandler, AZ.
Please read what others have to say about our services SoTellUS: https://sotellus.com/reviews/martin-dental/

Fill in for a speedy response