Chandler, AZ Root Canals, Are They Painful?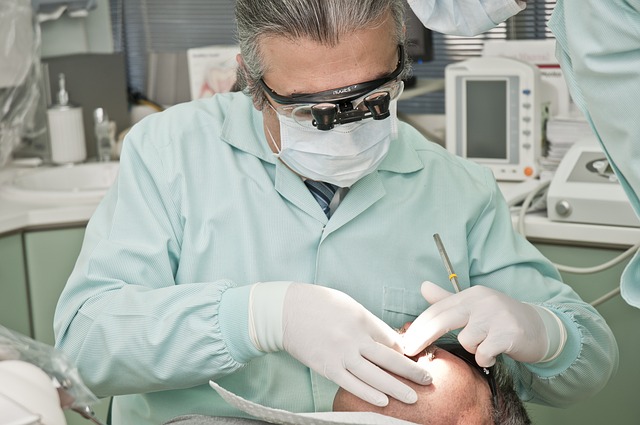 Whenever an individual attends their local Chandler, AZ dentist, for endodontic care, we know it as root canal procedures in most cases. You do find; there are many folks avoid a root canal because they are afraid of the pain they have heard about.
Every pain people feel in their root canal comes from a tooth that is infected. The root canal procedure is painless. Over time, root canals have improved radically, and, against common belief, a root canal is less painful than fillings.
Read on for more about are Chandler, AZ root canals painful, or not?
Will My Chandler, AZ Root Canal Dentist Be Skilled?
To develop into a Chandler, AZ root canal expert needs two or more years of advanced education as a consequence of completing dental school. Such dentists carry out regular family dentist proceedings along with intricate procedures such as root canals.
While they complete this, such specific procedures from a proficient family dentist can rescue a tooth after stressful injury. Nowadays, there are progressed technologies easily accessible and specialized techniques.
Local dentists use such to make an exact view of the insides of the patient's tooth prior to drilling through the tooth enamel. Using these advancements, it allows the dentist to treat the tooth quickly and more comfortable while being more successful for their root canals in Chandler, AZ.
Best Chandler, AZ Root Canal Dentist
Symptoms do not always show themselves. Therefore it is essential to see your dentist regularly. Your local dentist can detect any signs and locate tooth decay with the help of an X-ray. Without treatment, the tissue surrounding the tooth becomes infected, and abscesses may develop.
Even with any dental implant, nothing will look, feel, or also function like a natural tooth. Although there are some alternatives, a dentist specializing in root canal treatment will always try to keep the teeth if possible.
If you want more information about root canals or any other family dental treatments, contact Martin Dental. All new patients are welcome in their state-of-the-art Chandler, AZ clinic.
You may find that root canals can save your smile and prevent your dentist from having to extract your teeth at an affordable price.

Fill in the form for a quick response