Cosmetic Dentistry with Chandler, AZ Dentist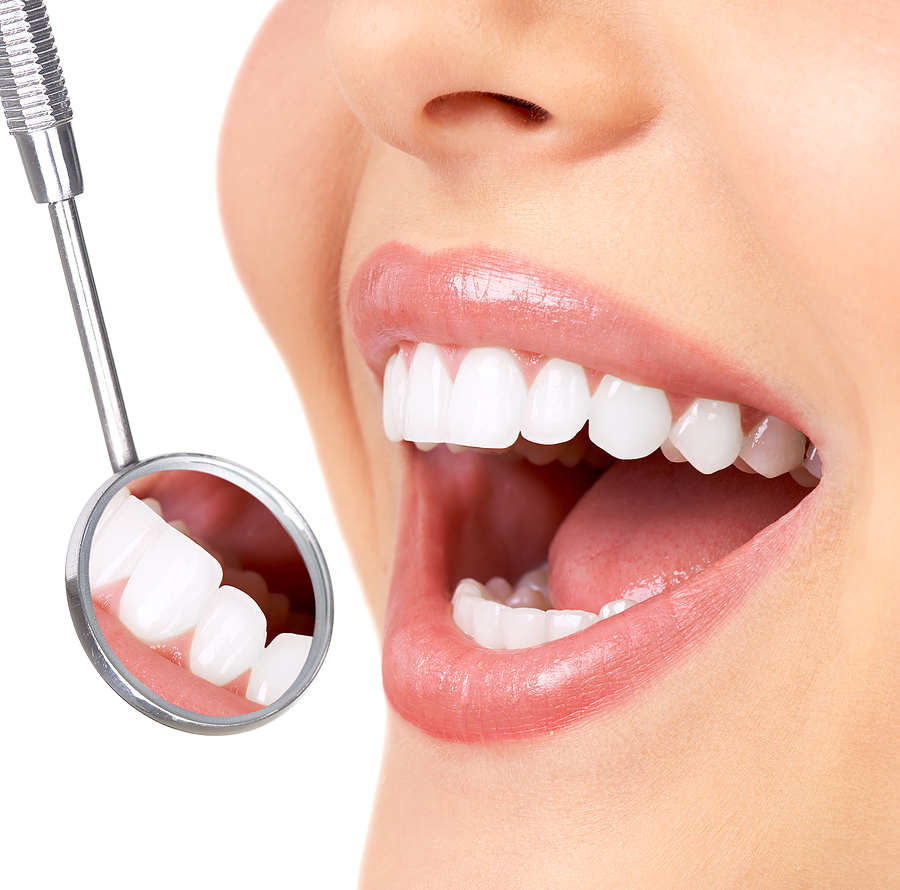 When you decide on the makeover procedure, a cosmetic dentist can prepare the treatment plan for you. Are you considering a change in your smile with confidence?
Cosmetic dentistry may often only require a single dental procedure or several procedures to change your overall appearance. Personalized cosmetic dentistry will improve your appearance when you smile.
Keep reading for more information to learn how your Chandler, AZ cosmetic dentist, will bring back your confident smile.
Cosmetic Dentistry 101
Once you have expressed that you will require an experienced cosmetic dentist to achieve your smile, the dentist creates your treatment program, which will include all the possibilities for cosmetic dentistry you want to go through.
He will also determine the length of all the operations you will undergo. They adapt each restoration treatment plan for cosmetic dentistry to each patient because the aesthetic demands of each patient are different.
Cosmetic Dentistry Choices in Chandler, AZ
The following detail is several of the most important treatments of smile transformation incorporated into a smile transformation treatment program. Customers should understand that they might need to go for routine dental treatment before undergoing cosmetic dentistry procedures - an illustration of traditional dental surgery, comprising a thorough cleaning.
Veneers: Veneers made of porcelain, also called dental veneers, are frequently incorporated into a cosmetic makeover treatment program.
Veneers can hide a host of defects on the front teeth and are relatively flexible, which means they may hide chips and cracks. They can also change the size and shape of teeth.
Patients choosing porcelain veneers will often choose tooth-colored fillings to enhance their appearance when they smile.
Crowns: Dental crowns are often part of a cosmetic dentistry treatment program for patients with weak and damaged teeth. Besides improving the appearance of a tooth, a crown can prevent a broken or weak tooth from being permanently lost.
Because a healthy mouth is one with complete dentition, crowns are used for esthetic and preventative reasons.
Where to locate a Cosmetic Dentist, Chandler, AZ
If you consider cosmetic dentistry for your smile makeover, now is a splendid time to take action.
Many individuals experience bustling lives at present, making it troublesome to discover their local dentist or conduct regular dental appointments. Contact Martin Dental, your local Chandler, cosmetic dentistry specialist, or you can quickly fill out the form below.
One of the dental expert's care team will be in touch to go through everything about your cosmetic dentistry.
Please read what others have to say about our services SoTellUS: https://sotellus.com/reviews/martin-dental/

Fill in for a quick reply