Dental Care Chandler, AZ to Avoid Cancer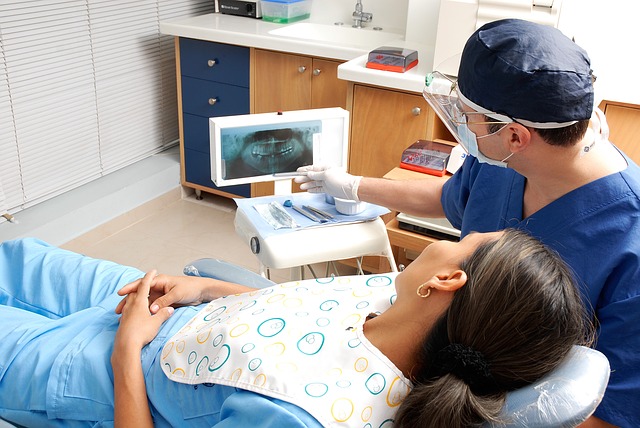 One of the worst things any patient visiting their dentist can here is they have cancer. Dental experts divide Oral Cancer into two categories. First is cancer in the oral cavity and comprises the lips, cheeks, teeth, gums, the front of the tongue, and the floor or roof regions in the mouth.
The second is cancer that you will find in the oropharynx, which consists of the middle of the throat, tonsils, and back of the tongue.
One of the best ways to avoid this is regular checkups with your Chandler, AZ dental expert.
Read on for more information about this and what you can do to help avoid it.
What Happens if I Have Mouth Cancer?
When the cancer is diagnosed early, the outcome of your treatment will be better and may help to deter you or someone you love being one of the 10,030 people with this disease, and who will lose their lives because of it.
People who survive for five years from the diagnosis are about 60%, so it shows that the best dental care Chandler, AZ, does help.
Oral cancer may appear anywhere and at any time. You should be familiar with the signs and symptoms and always visit your dentist when any problems do not vanish after two weeks. Here are things to watch out for:
Any pain or irritation that continues for two weeks or more.

Red or white spots

Any pain, tenderness or even numbness in the mouth or lips

Lumps thickening, rough spots, skin or small eroded surface need best Chandler, AZ dental care, AZ

Any problems with chewing, swallowing, speaking, or even moving your tongue or jaw
How Do Your Teeth Fit? Seek Help from Your Chandler, AZ Dentist
Cancer is not something to put off. One of the most significant factors causing oral cancer is smoking and using tobacco. You should stop using them immediately, and the risk of developing oral cancer decreases dramatically. If you suspect something, call your dentist or doctor directly. The sooner, the better!
If you need a dentist, contact Martin Dental directly or fill out the form, and staff will contact you again so we can help you prevent oral cancer.

Fill in the form for a quick response