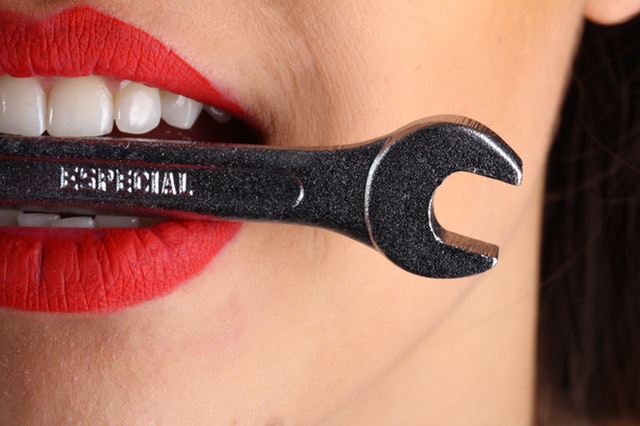 The replacement of missing teeth is essential. You may or may not be aware of how missing teeth can affect your appearance, but also your oral health and general health.
Our team at Martin Dental Clinic would like to tell you the reasons why you need to replace missing teeth when you visit your Chandler, AZ Dental Specialist.
Teeth Help Improve Oral Health
Missing teeth influence your oral health in ways that you may not realize, such as bone loss, and cause your gums to separate from your remaining teeth, putting your remaining teeth at risk.
When you are missing teeth, it does not give the gum and bone in your mouth the stimulation, and as a result, these gaps can affect the health of your jawbone and gums.
Teeth are supposed to work as a group, so when missing a few, it can affect several things inside your mouth.
Your bite can shift to compensate for your lack of teeth, and the remaining will shift to fill the gaps. You can find these lead to other oral health issues such as decay, sensitivity, and grinding.
Missing Teeth Can Influence Your Overall Health
Missing teeth can also impair your general health in several ways. The way they construct your teeth is to help eat and speaking properly. Every tooth has an individual purpose.
When you are missing teeth, you cannot masticate effectively. If you cannot chew correctly, it may affect your health in a variety of ways, such as weight loss and dietary deficiencies, which may cause other health problems.
Dental Implants are the Best Missing Tooth Solution
There are several ways to substitute missing teeth, based on which missing teeth you have and how many teeth have been lost. To determine the right treatment plan for you, it is essential to discuss these options with your dentist.
A dental implant is a prosthetic root on which you can place a crown or bridge. We can make a dental implant either of titanium or newer ceramic materials.
Dentures are a Quick Fix But Not Ideal
Most dental prostheses such as dentures are removable, although you can get permanent dentures using dental implants.
When you have many missing teeth in different areas of your mouth, you may benefit from partial or full dentures. With a partial denture, we make a mold so we can comfortably replace several missing teeth in your entire mouth.
Contact Local Chandler, AZ Dentist for Missing Teeth
If you have further questions about any of these treatment options for the replacement of your missing teeth, we would be happy to discuss them with you.
Contact the Martin Dental Clinic today for relief, or fill in the quick form for a fast response from one of the team.
Please read what others have to say about our services SoTellUS: https://sotellus.com/reviews/martin-dental/

Fill in for a speedy reply