Find Tucson, AZ Best Implant Dentistry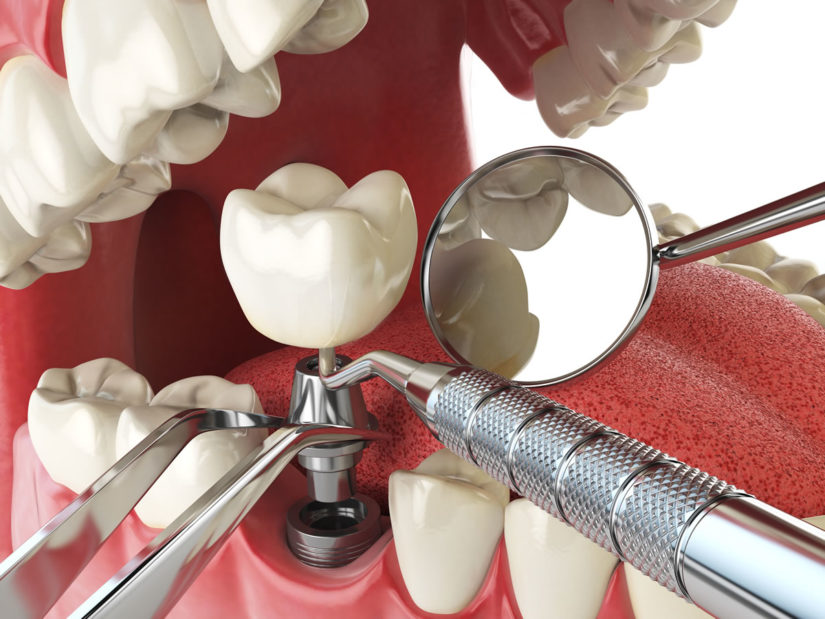 If you visit your local dentist and you are missing many teeth, he will recommend you some unique solutions. It depends on the quantity of teeth you have and the areas where they are missing.
Some popular possibilities include bridges and dentures. These are fast ways to improve your smile with confidence.
Many people find dentures annoying because they don't like the way they fit in their mouth, and they feel unnatural when you are eating.
For more information, contact your local All on 4 dentist Tucson, AZ and they can explain all your alternatives.
What's the Best Alternative to Dentures?
Thanks to the innovations, there are dental implants. All on 4 dental implants solve many dental issues once your teeth are past the stage of a bridge and you do not wish to have dentures.
These dental implants with a full arch made in Tucson, AZ let patients do everyday activity and not worry about their dental issues. Even though they are more costly in the beginning, they have great potential to pay for themselves over years and by many other means.
There will never be the need to remove them while sleeping and you can brush them using conventional brushing methods.
Do Dental Implants Tucson, AZ Need Further Work?
This implant, inserted by your dentist on site, is a permanent solution. Throughout the procedure, your local dentist in Tucson, AZ will insert the all on 4 dental implants into your jawbone.
After insertion, they crown the implants with customized crowns to fit your mouth exactly like your natural teeth. No adhesive is necessary for these durable attachments, and there is no need to remove the dental implants for anything.
Will All on 4 Full Arch Dental Implants Be Comfortable?
Full arch implants will feel as comfortable as your natural teeth. While you may feel a little odd at first because of a lack of teeth. However, by the time you get used to having teeth in your mouth, these All on 4 dental implants used by Tucson, AZ dentists are as convenient as it gets.
In addition, you'll probably never encounter food crawling underneath the implants and causing them to be uncomfortable.
Where to Find the Right Tucson, AZ Implant Dentist
With this procedure, you will need a qualified All on 4 dental implant specialist such as Brett Martin, to do the best work for your implants. Each patient wants the best service, and the most affordable option.
To find the right dentist who will restore your smile with confidence, you can contact Martin Dental, your local Tucson dental implant specialist, or you can quickly fill out the form below.
One of the dental expert's care team will be in touch to go through everything about your bleeding gums.
Please read what others have to say about our services SoTellUS: https://sotellus.com/reviews/martin-dental/

Fill in for a quick response