Fix Tooth Loss with All On 4 Implants Tucson, AZ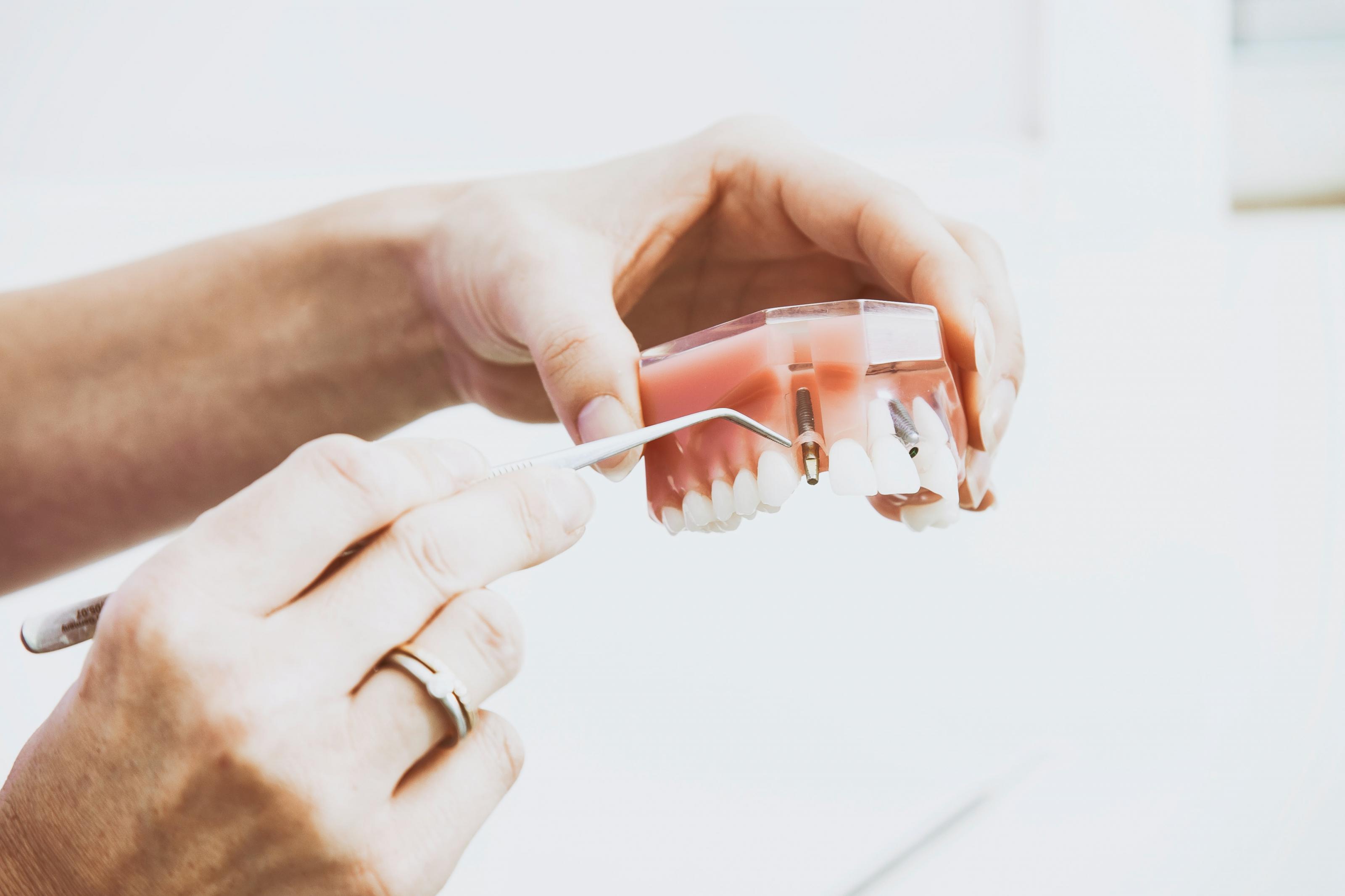 One of the worst things you can go through as an adult is losing teeth. This can be devastating and will have a mental and physical influence on your life.
Such tooth loss can be a problem from trauma, gum disease, or sporting or work accidents. Regardless of how it happens, the results are always the same, it takes away your smile with confidence.
It is difficult to determine the emotional impact, and patients may feel unhappy and depressed and have a sense of hopelessness about what they can do. However, before, a patient can have dental defects, tooth loss increases or the jawbone is deteriorating, perhaps it's time to correct tooth loss with All on 4 Implants Tucson, AZ.
All on 4 Implants Tucson, AZ Improve Dental Hygiene
Rapid repairs may include single dental implants for one lost tooth. Replacement teeth in the form of dentures can be another fast solution for the replacement of a large number of teeth. But they also have disadvantages, Dentures can speed up the deterioration of the jawbone, and they can trap food particles during eating.
Although they seem to be a long-lasting solution, they are only an emergency solution until your local dentist requires further dental work.
All these things can affect patients emotionally, and they can make them stop making new friends, communicating with colleagues or engaging in new activities. Mental barriers can hinder employment promotion.
Physical Drawbacks to Loss of Teeth
As we get older, all of us are inclined to feel the impact of tooth loss. This can cause other countless problems of oral hygiene. Below are a few of the things individuals can be faced with, which then lead to drastic measures to stop the decline.
The inability to chew certain foods: which can lead to nutrient deficiencies. A healthy vegetable or fruit can be hard, and if you don't have the right teeth, they are often omitted from a diet to reduce the discomfort.

Change in speech: If certain teeth are missing, it may be challenging to utter certain words.

Dentures are not a solution: prosthesis wearers are frequently hit with sores. Furthermore, there is absolutely nothing in your jaw to prevent the bone from losing its density. People then find that prostheses slip and fall out when they are eating or speaking.

Faces can change: The jaw and teeth do much more than chew and talk. They create the profile of the lower part of the face. Once this profile deteriorates, there will be nothing more to support it, and the structure may be lost. All on 4 Implants Tucson, AZ offers such support and may reduce the loss of facial structure.
Modern dentistry can help with tooth loss in Tucson, AZ
Your dentist can apply many different techniques to help you restore your smile with confidence, but each has its disadvantages.
For the ultimate, long-lasting solution, there is nothing that compares to All on 4 Implants Tucson, AZ.
These implants can last for years and look like regular teeth. You have to follow a good dental hygiene plan, yet they resolve many issues the other methods use.
To learn more, you can contact Martin Dental, your local implant, or fill in the quick form for a fast response from one of the team.
Please read what others have to say about our services SoTellUS: https://sotellus.com/reviews/martin-dental/

Fill in for a fast reply