How Do Scans Help Dentists in Chandler, AZ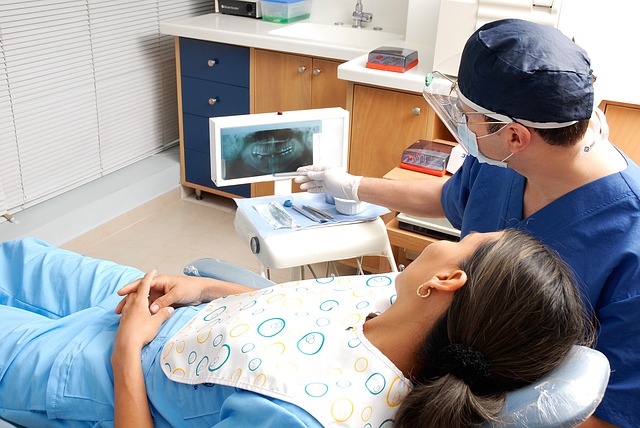 When you have thought about getting implants, Chandler, AZ, your dentist may say you are a suitable candidate. One thing that helps him reach this decision will be a dental scan. He will also take x-rays, and perhaps several of them, to make sure that the jaw is suitable for implants or your other dental work.
Most dentists will need scans for all dental implants, but for all on 4 implants, this may be even more critical. Dentists can also use scans for many other dental work because they know which areas can cause problems.
Here you can find out more about these scans; and how they can help you when you choose your best dentist Chandler, AZ.
What are the Different Chandler, AZ Scans
A handful of doctors have reservations about these tests and the constant irradiation of a body part. Dental cone beam computed tomography (CT) is a particular X-ray machine that produces 3-D images.
You may have dental X-rays, but in most cases, these are at most annually. Also, they are directed at a specific, focused area and do not expose any other body parts to unnecessary radiation.
Panoramic radiographs take pictures of the complete jaw. When your dentist in Chandler, AZ, determines that you do not have oral health problems, he or she will limit the number of panoramic x-rays.
Besides, they require only the least amount of power to produce an image. Unfortunately, these panoramic x-rays have limitations because they are not 3-D images either.
Reasons Chandler, AZ Dentist Likes Using Scans
Here are the prime reasons dentists will perform scans before major dental work. Your dentist has to measure the bone density. The jawbone will naturally shrink when teeth are missing. When there is significant bone loss, these scans help determine the best locations for implant placement.
They can also help you understand if you need bone augmentation. When you lack bone density, you may need grafts to build up the areas where the bone is missing. Such scans help Chandler; AZ dentists determine on-site which options are best for each patient.
Finally, dentists can get accurate measurements of the mouth in any region they cannot see from the outside. No matter what work they will do, they know if they have the room or if there are obstacles.
Finding Local Chandler, AZ Dentist for Dental Scans
You can find a dentist who specializes in certain kinds of treatment. Like other patients, they find that using scans helps them get the best dental care.
To find out more, you can contact Martin Dental family dentist direct here, or you can quickly fill out the form below, and one of the expert's best dental care teams will be back in touch to go through everything with you.
Continue reading what others say about our services SoTellUS: https://sotellus.com/reviews/martin-dental/

Fill in the form for a speedy response