How to Find My Best Cosmetic Dentist, Chandler, AZ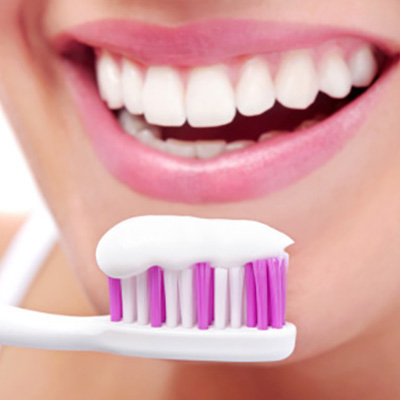 A time comes when everyone agrees that enough is enough. Getting a dentist who's out there for everyone is difficult, but not out of the question.
Many individuals spend years of their lives before fixing their broken or missing teeth. A dentist who specializes in implants, Chandler, AZ, is most difficult to find because of the work.
Friends and family referrals are often the most appropriate way; however, each case is specific, and referring someone to your dentist for a broken tooth will differ from referring them for an entire set of dental implants.
Here you find a few more tips about how to find the best dental care in Chandler, AZ, no matter what your dental needs.
Finding a Dental Implant Specialist Chandler, AZ
Although you will have decided which cosmetic dental treatment you want, a good dentist will teach the same professional skills; in several procedures instead of just one or two.
Dentists who master several cosmetic disciplines have to be classified as masters of cosmetic dentistry.
Many dentists are offering porcelain veneers, but unable to provide dental implants. This means some of their patients would have to give up and go to another dentist.
Check Reviews from Previous Customers
These are the days when everyone talks about experiences. There are more than enough sites to find legitimate reviews of your local implants Chandler, AZ dental expert.
By reading some of them, you will quickly discover if they offer excellent services and if they have the capabilities to match what they advertise.
Simultaneously, check out their accreditation to verify that we accredit them to the right institutions.
If you have seen them once, then it means we have educated them for years in their chosen field. The higher the accreditation, the more dental care experience you will receive.
Visiting My Local Dental Clinic Chandler, AZ
When you have your possible shortlist of dental practices, then the best way to get an idea of the place is to visit those practices. While contacting them online to make appointments, there is nothing more personal than to stop by the dental office and look around.
To find out more, you can contact Martin Dental family dentist direct here, or you can quickly fill out the form below, and one of the expert's best dental care teams will be back in touch to go through everything with you.
Continue reading what others say about our services SoTellUS: https://sotellus.com/reviews/martin-dental/

Fill in the form for a speedy response