How to Have Best Dental Care Chandler, AZ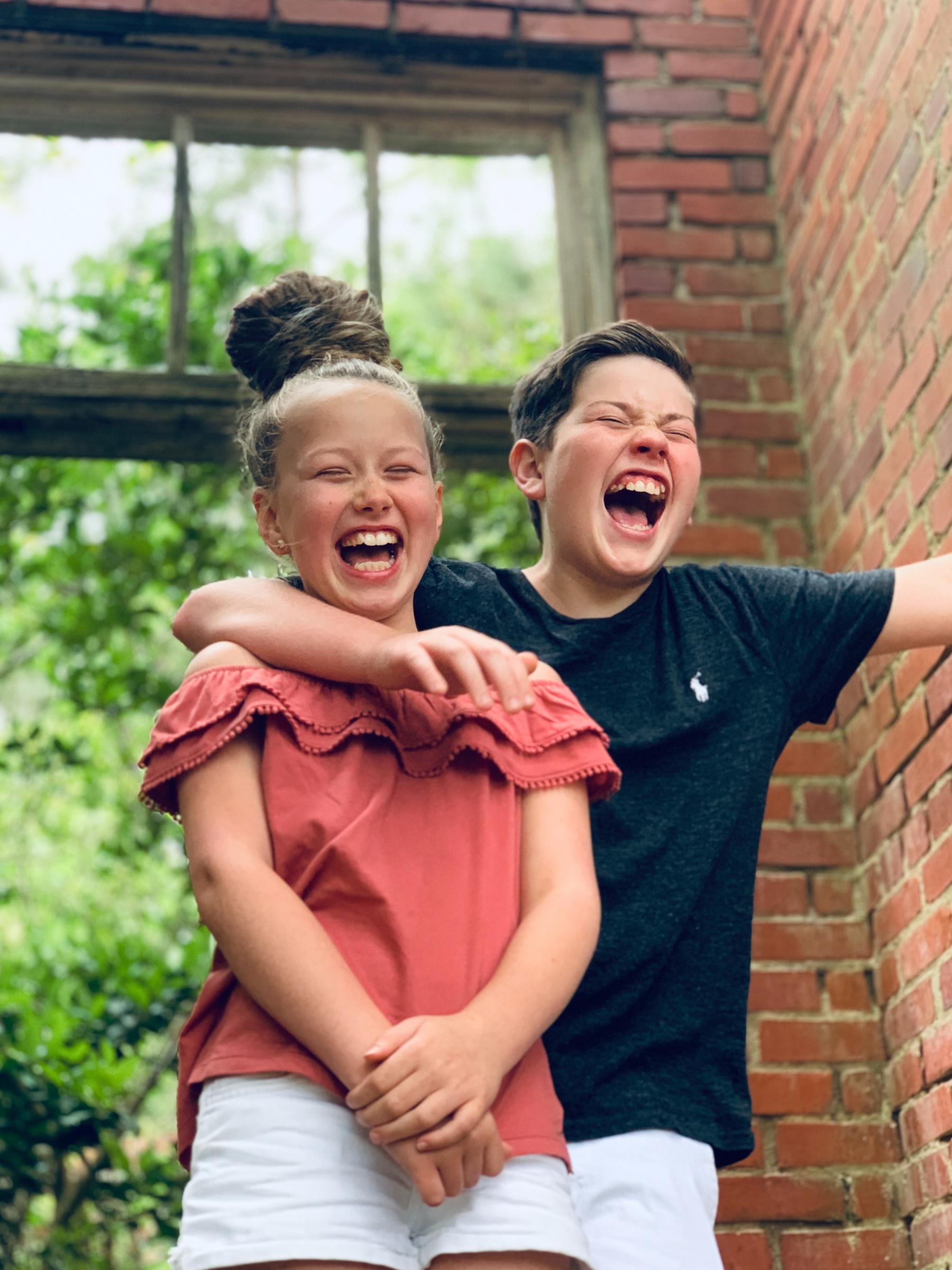 Everyone wants a bright smile with confidence to dazzle. A regular visit to our local Chandler, AZ dentist, can be one of the most important aspects of dental care. Besides, you can feel clean after your local family has carried out a professional dental cleaning by your family dentist.
Between your visits, you must maintain a healthy dental hygiene plan to care for your mouth. Martin Dental in Chandler, AZ, is here to take care of all your dental hygiene needs and help you work out the best routine.
Here are some tips to take home with you before you next pay a visit to meet the doctor.
Best Dental Care in Chandler Includes Daily Flossing
Flossing once a day is worthwhile to have healthier teeth and avoid oral problems. We have all heard it countless times, and yet it is good advice.
The use of dental floss is a crucial part of oral health care. It can target plaque between your teeth, reducing the chances of developing tooth decay and gum disease.
Family Dentists in Chandler, AZ Make Sure You Use the Right Toothbrush
Sometimes it is easy to use the wrong toothbrush, and if the bristles are worn and tired, they do not clean, as they should. Your Chandler family dentist may be able to recommend a toothbrush that is specifically suited to your mouth.
The bristles ought to be soft to medium-strong and have several tufts. Children will need to use a smaller brush. Adults are best to use a toothbrush that has a small to medium head to get around your mouth comfortably, especially at the back.
You need to know when to replace your toothbrush. It is essential to replace your toothbrush with a new one every two to three months to ensure the most in-depth cleaning.
Best Dental Care at Home is Brush Properly with Good Toothpaste
It has been shown repeatedly how important fluoride is in toothpaste or even in water. There is scientific evidence that it prevents tooth decay as well as repairing enamel.
Brushing teeth twice a day is essential. However, brushing too often may cause gum recession, so don't think more brushing is better. When brushing, place bristles at an angle against your teeth,
Brush using circular motions across all surfaces, inside and out. Besides, be sure to brush your tongue for fresh breath and remove any bacteria.
Family Dentist in Chandler, AZ Helps Get Best Dental Care
If you follow all the above, you stand the best chances of keeping your dental hygiene at the best level. It doesn't, however, mean you should avoid your dental visits, even if there are no signs of decay or dental issues.
To learn more, you can contact Martin Dental, your local dental care specialist, or fill in the quick form for a fast response from one of the team.
Please read what others have to say about our services SoTellUS: https://sotellus.com/reviews/martin-dental/

Fill in for quick response