Invisalign Dentist Queen Creek AZ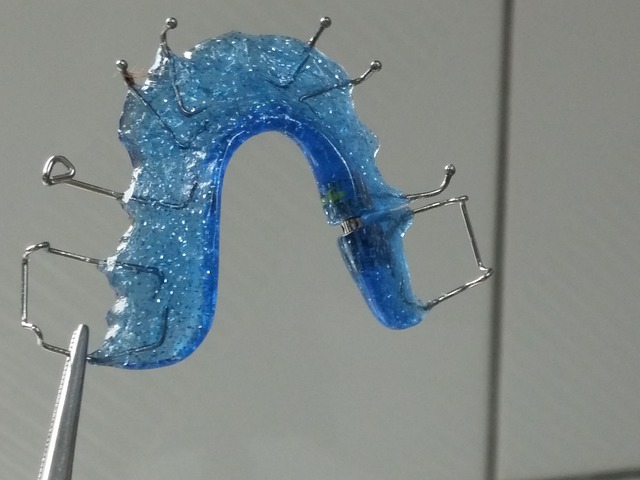 One thing, which irritates many people, is they have teeth that are not perfect, there chance to #smilewithconfidence eludes them, and the thought of braces is unbearable.
Nowadays, there is another option, which delivers great results without a mouth full of dental braces. This is the world's most advanced tooth aligner. Invisalign is still in its infancy, so here are some useful bits of information to help you before you visit your Invisalign dentist Queen Creek AZ.
How Invisalign Works
This innovative technology uses current 3-D technology to print custom-made aligners. These sit on the teeth, and as they are clear, to most people, they appear invisible. These will adjust all the way through your treatment, and each set will slowly move the teeth into their new position.
Each set will be superseded by the next to align the teeth in the least intrusive manner possible. These Invisalign aligners allow users to correct their teeth and regain a natural looking and beautiful smile.
Do Invisalign Aligners Hurt?
Invisalign is never painful! While many patients report that they felt awkward in getting used to the aligners for the first few days, they experienced pressure on their teeth as the aligners worked.
This is perfectly normal, and will go along with any orthodontic treatments they use for re-positioning teeth. An Invisalign Dentist Queen Creek AZ makes sure these aligners fit and work, as they should to obtain the desired results.
Invisalign Benefits Instead of Using Unsightly Braces
Aside from being almost invisible, hence, the Invisalign name, there is no pain when wearing. Aside from this, they are tailor fitted by your Invisalign dentist Queen Creek AZ to your teeth, and are made from smooth body safe plastic. This makes them more comfortable than wires and brackets.
One other feature is they are removable so you can clean them properly while maintaining a healthy oral hygiene program at home.
Finding Out if Invisalign are Right for You
One of the best ways to see if this solution is right for you, you do need to see your local dentist in Queen Creek AZ, to make sure you have the right specialist involved, you can contact your local Invisalign specialist at Martin Dental directly, or you can just as easily fill in the form for one of the dental staff to get back in touch at the earliest moment.

Complete for your free consultation