It's Not Too Late to Begin Good Oral Health in Chandler, AZ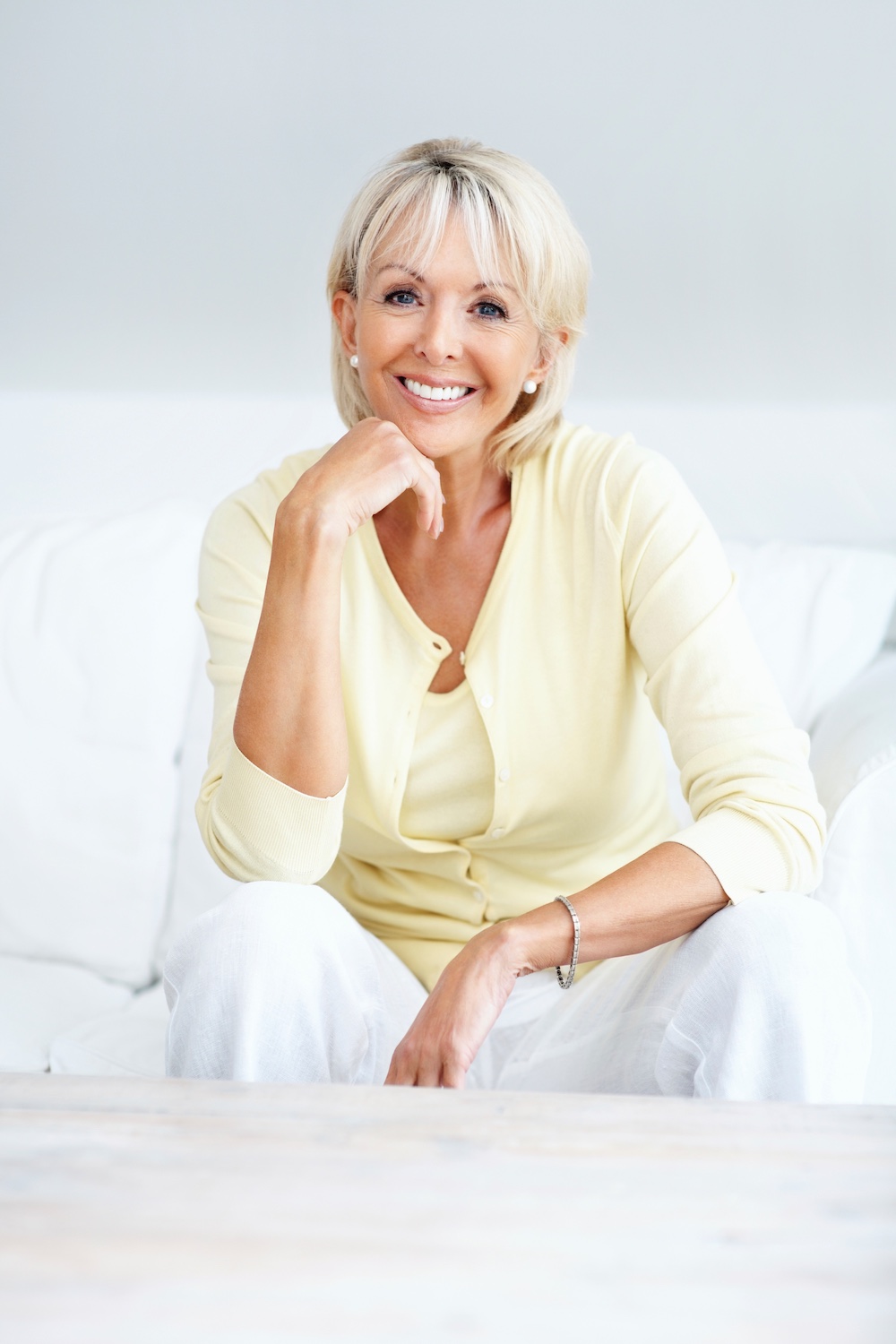 After avoiding your dentist for several years, you ought to know it is never too late to restore good oral health. So long as you have teeth, we can help you restore them to a healthy state so you can smile with confidence.
Routine six-month dental appointments provide the best way to keep your teeth healthier throughout your life, and dental cleaning at your family dentist, Chandler, AZ, can help prevent tooth decay and gum disease.
Good Dental Health Improves Your Total Health
Tooth decay is one of the most familiar forms of disease among American people. It's sad, but having healthy teeth and gums will help individuals keep their bodies healthier. Patients are suffering from gum disease are more at risk of developing certain heart conditions, cancer, and other diseases.
A moral example here is dental bacteria, Streptococcus mutans, a bacterium found in arterial plaque. It probably enters the body through bleeding because of gum disease in oral tissues.
The longer you leave your local Chandler, AZ dentist, the more difficult it will be to treat your condition if you have untreated oral health conditions. Martin Dental can help you keep your mouth healthy and address problems before they become complicated.
Local Family Dentist Cures Dental Anxiety
If you avoid dental treatment because of fear, shame, or anxiety, you are not alone. Millions of adults avoid routine dental appointments because of fear. Many people have had traumatic experiences with their dentist, which is why Martin Dental ranks it as a priority to provide positive experiences to our patients.
Therefore, to combat dental stress and anxiety, Chandler AZ Dentist Dr. Brett Martin is offering sedation dentistry to help people relax and have a less stressful experience while receiving the best dental care.
Periodontal Health in Chandler, AZ
You may well suffer from gingivitis or periodontitis if you are an adult over 35 and who has not kept a regular schedule of routine dental visits. Such gum diseases are caused by oral bacteria and can lead to inflammation, soreness, reddening, and gum bleeding.
Gingivitis and periodontal disease may eventually lead to losing teeth by eroding gum tissue and making teeth unstable. Estimates suggest up to 50% of adults suffer from one of these gum diseases, which are both treatable with routine dental care.
Routine Visits to Best Dentist Chandler, AZ Prevent More Issues
The beautiful thing about six-month visits is they save time and money. By visiting regularly, we identify and treat problems at the earliest stage.
To find out more, you can contact Martin Dental family dentist direct here, or you can quickly fill out the form below, and one of the expert's best dental care teams will be back in touch to go through everything with you.
Continue reading what others say about our services SoTellUS: https://sotellus.com/reviews/martin-dental/

Fill in the form for a speedy response