Protect children's Teeth with Chandler Dental Care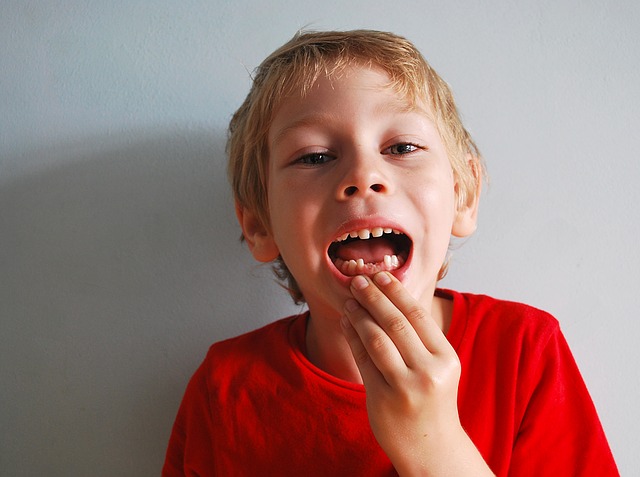 At a young age, children depend on their parents to care for them and monitor their general welfare.
Where dental care comes into play, there are many other ways to protect your child's teeth other than brushing and dental floss.
Here you can find out a few extra things you can do to make sure your kids have the best dental care besides having the best family dentist in Chandler, AZ.
Watching what children put in their mouths
When trying to calm a baby down, it is common practice to put the baby down for an afternoon nap accompanied by a bottle of milk, baby food, or juice. While these foods are very healthy, they also contain sugar.
If this is left in, the mouth unnecessarily long will cause an accumulation of bacteria and can lead to future tooth decay. Parents should take the advice of their local dentist and soothe their baby with water.
Beware of sweet medicine
To help small children take medication, it must have a sweet taste. Owing to the high concentration of sugar, the risk of tooth decay increases if these medicines stick to your child's teeth. There are asthma medications known to cause oral thrush, which occur as creamy patches in the mouth or on the tongue.
While undergoing prolonged treatment, it is important to brush your child's teeth up to four times a day. Talk to your Chandler, AZ family dentist for more information.
Start early with Chandler, AZ dental checkups
Taking your child to the local family dentist early on in their life is part of preventive dental care. If you pre-empt all dental questions, you can probably save some of your money in your defining years. When you visit the dentist for a preventive check-up, you should also have your child's teeth examined by the dentist.
If you're in Chandler, AZ and you need a quality family dental clinic to take care of you and your child, contact Martin Dental, your best family dentist.
Alternatively, you can quickly fill out the form below, and one of the expert's best dental care teams will be back in touch to go through everything with you about your family dental care requirements in Chandler, AZ.
Please read what others have to say about our services SoTellUS: https://sotellus.com/reviews/martin-dental/

Fill in for a quick response