REASONS FOR ALL ON 4 DENTAL IMPLANTS MESA AZ
Why Should I Choose All On 4 Dental Implants Mesa AZ?
A primary concern that people have about dental implants is the length of time the treatment will last. All-on-4 research has shown they are very durable, and will last a long time.
This innovation in dental implants is still a fairly new procedure. Therefore, to be certain how long they will last exactly is hard to put your finger on.
If you have questions about All-on-4, dental implants Mesa AZ, we would love to hear from you at #martindental, or you can read on for more information.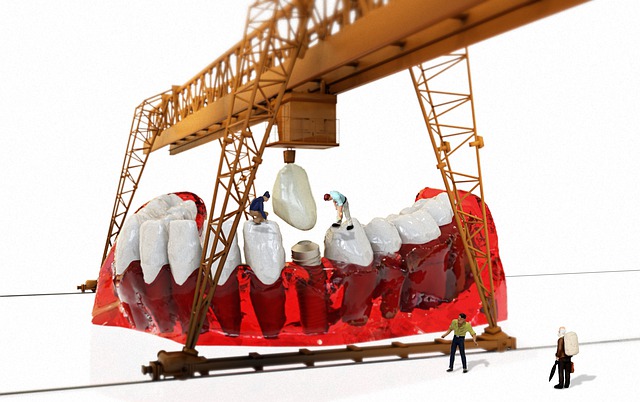 How Do All On 4 Dental Implants Work?
All on 4 dental implants have two different sections. The dental implant is inserted into the jawbone and they connect directly with a visible denture section onto the implant.
So when calculating the length of time, the results of this procedure will last both the implant and the dentures need to be taken into consideration. However, research shows that both aspects of this procedure are excellent, so you will have a #smilewithconfidence for many years.
What Do the Dental Studies Say About All On 4 Dental Implants?
All On 4 Dental Implants Mesa AZ have undergone some long studies. These have delivered favorable results for over ten years. Over these 10 years, studies have shown that All on 4 Dental Implants Meza, AZ are comparable to or better than other implant systems.
With a dental implant success rate of 98% after five years, nearly all patients of everyone, and not just patients from #martindental, didn't experience a single failure. When measured again at ten years, the success rate dropped slightly to 95% success with ninety-four percent not experiencing a dental implant failure.
How Do I Make Sure My All On 4 Dental Implants Meza, AZ Last?
Anyone who has these implants fitted will need a regular checkup with their local Meza, AZ dental clinic. During a check of the dental implants, the dentist checks for any bone loss of receding gums.
The selected dentist will need to be a qualified and certified All On 4 Dental Implant installer.
After this, much of the care is down to the patient. It will require regular brushing to keep the dental implants clean just like regular teeth.
How Do I Check about All On 4 Dental Implants?
You can spend a long time trying to find the right dentist, or you can take the easy way. You can contact #martindental, or just fill in the form below, and one of the team will contact you at the earliest possible time. For more confidence, you can check out what other patients have to say.

Complete for your free consultation