Reasons I Need a Dentist Near Me, Chandler, AZ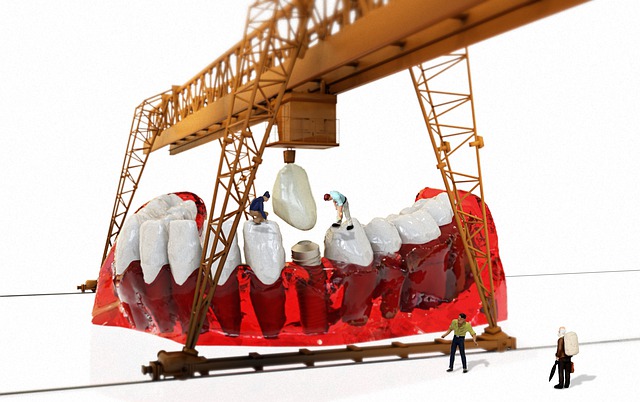 The main concern people have for any dental work is the length of time that treatment lasts. Research is being conducted on everything from veneers to dental implants. Every treatment offered by AZ at Chandler is durable and can take a very long time.
Such innovations in dental care lead to newer treatments, and it may take some time before they fully understand how long they can last.
Carry on reading, if you have questions on any dental treatment. You can find out the answers, or the answers to reasons I need a dentist near me, Chandler, AZ.
Studies, Dental Implants, and Other Treatments?
Dental implants from a Chandler, AZ dentist have undergone some long studies. These deliver favorable results for extended periods over ten years.
Over these ten years, studies have shown all dental implants are comparable or better than other dental care systems.
When calculating time, the results of these procedures look at the implant and the denture portion of the tooth.
Luckily, neither appears weaker than the other does, so they will only require more dental treatment from your Chandler, AZ dentist years down the line.
Veneers, Dentures, and Fillings from a Family Dentist, Chandler, AZ
Other dental care from a local dentist can last years, although they may need attention at later dates.
Fillings can relive temporary tooth decay and can last a long time, although the original decay can spread, and the tooth weakens. In the end, it may be a dental implant required, after all. Veneers are a great way to change the tooth's appearance, and they will last as long as the tooth they are fitted on.
Dentists in Chandler, AZ, can offer dentures, yet there are downsides to these as well as wearers not being overwhelmed with the benefits they bring.
Premature aging expressions can fall on denture wearers through bone loss in the jaw. Add to this all the crumbs that get underneath as you are eating, and you may feel plenty of discomfort.
Finding the Best Dental treatments in Chandler, AZ
Many dental practices may just offer some procedures as a way of making money. They may not consider how patients will feel in ten or fifteen years; however, it does not have to be this way.
Any person who needs to see a dentist near me for the best advice only needs to contact Martin Dental direct, or they can fill in the quick form below, and one of the skillful staff will be back in touch in the shortest possible time.