Senior Dental Care for the Elderly in Chandler, AZ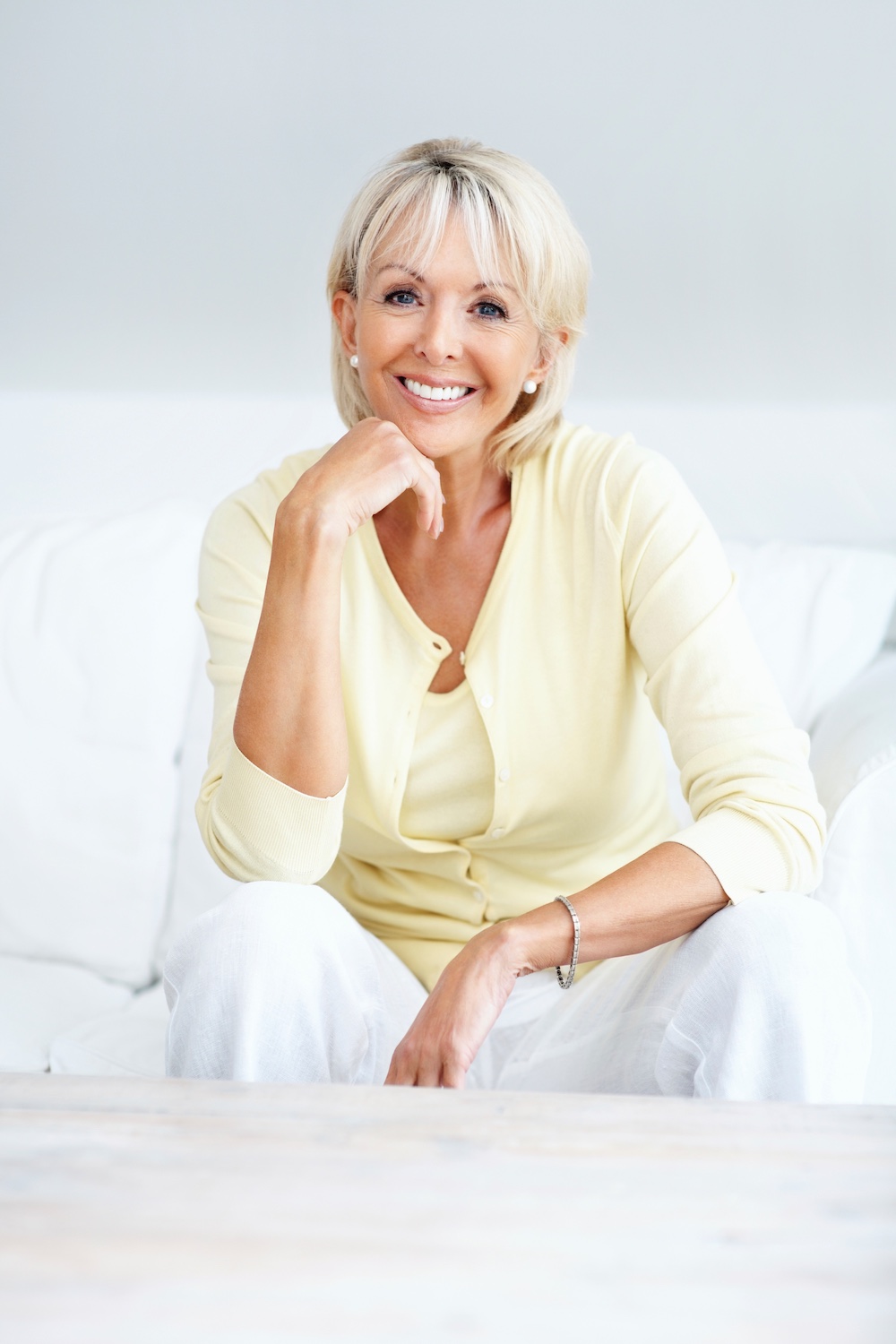 Old age has a disadvantage in terms of how your body needs care compared to its younger age. This includes an increase in physical exercise, a healthier diet, and a more rigorous dental hygiene system.
Though most people accomplish all of this, it won't prevent them from losing their teeth or facing other dental hygiene problems.
According to the severity of the dental problem, a crown, bridge, or denture can be worn to achieve a complete smile. Each has advantages and disadvantages, but all of them will eventually collapse and require further work afterwards.
In this section, you can learn more about Chandler, AZ senior dental care.
Improve Health in the Elderly with Chandler, AZ Dentist
No one can escape from the effects of maturing; there is no freedom from the effects of aging; nor can any elixir or formula bring about a noticeable change. In the same way, arthritis influences so many people, as do dental problems.
The vast majority of these dental problems result from use over generations. The jaws, gums, and teeth wear out over the years - throughout smiling, chewing, and all the junky food you have experienced in your mouth.
All this results in tooth destruction and no matter how perfect your dental health program is, everyone loses teeth.
Oral Hygiene Increase with Implants
If you reach the stage where you are missing a significant proportion of your teeth, one of the most effective approaches to restoring your new smile and facial structure is through placing dental implants at a dental clinic in Chandler, Arizona.
While some conditions and complaints occur in all ages, they become more common with age. Certain conditions can even lead to dental health problems in the elderly.
Besides a setback, specific dental health issues contribute to an older person visiting the local dental clinic in Chandler, AZ. They address many issues and make it more convenient to manage a comprehensive oral hygiene program.
Finding Senior Dental Care in Chandler, AZ
Although many dentists have excellent tips on living a healthier life and following a rigorous oral hygiene program, a dentist must have a different level of expertise than Chandler, AZ dental implant professional, and the advice to their elderly patients will be very different.
To find out more, you can contact Martin Dental, your local dental filling specialist here, or you can quickly fill out the form below.
One of the dental expert's care team will be in touch to go through everything about your elderly family members' dental care requirements in Chandler, AZ.
Please read what others have to say about our services SoTellUS: https://sotellus.com/reviews/martin-dental/

Fill in for a quick reply