TMJ Disorder Queen Creek AZ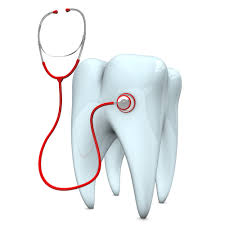 Many people, adults and children, suffer from chronic jaw pain or facial pain. Some symptoms that are fairly common are pain in or around the ear, tenderness of the jaw, pain when biting, or headaches. There are several things that cause facial pain, so it can be difficult to diagnose and treat. If you are experiencing any chronic symptoms like this, speak to your dentist so they can conduct a thorough examination. This may include x-rays. Most facial pain can be treated, as long as the cause can be pinpointed. Often it is something relatively simple. If you fear it may be because of grinding, ask a loved one to pay attention to you while you are sleeping. There are also sleep studies that can be done and a professional can watch you to see what your sleeping habits are. TMJ Disorder Queen Creek AZ
Possible causes of jaw pain/facial pain:
Toothache
Tooth grinding
Injury to the area #smilewithconfidence
Gum disease
Problems with jaw or the temporomandibular joint
Arthritis
Sinus issues
Infections
The following may be recommended for treatment depending on what the source TMJ Disorder Queen Creek AZ
Mouth guard
Muscle relaxants
Exercises
Anti-inflammatory drugs
Antibiotics
Root canal therapy
Gum disease treatment
Tooth extraction
Again, if you find yourself battling any of these issues, speak to your dentist right away or even your physician so a diagnosis can be given along with treatment. Here at #martindental we would love to help you out and get you feeling 100%! Our goal is to give you the best experience possible along with the best care!

free consultation