What are Common Braces from My Chandler, AZ Family Dentist?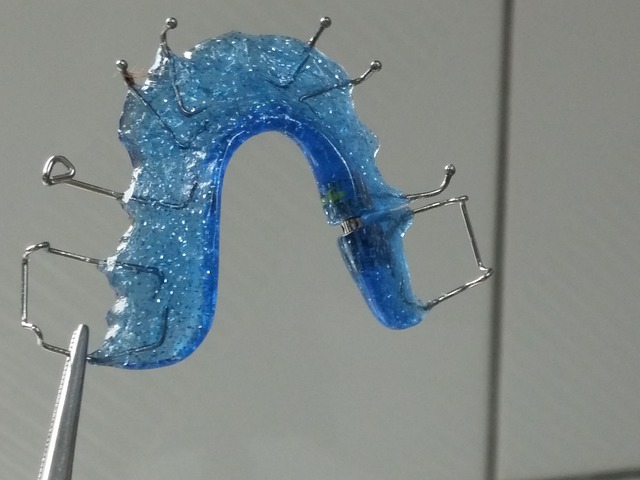 There are a few options to consider if your child requires braces. All these have benefits, yet some are less prone to downsides than the others are.
Your child may require an orthodontic appliance as part of their treatment, though this is past the scope of this article. You will find the best dentist in Chandler; AZ will offer the best service while trying to keep the prices highly affordable.
Read on to find the differences between each kind of braces for your child, and which one they may recommend for delivering the best smile possible.
Conventional Braces from a Family Dentist
The braces are now smaller and lighter, so your child can choose a different color to match his or her favorite team or activity. They gently move your teeth into position using traditional metal braces. This way, they change the connecting wires every one or three months.
This gives children's orthodontists more control over their child's level of control over improvement, and in case of any problems.
If you decide to use conventional braces, you can predict that it will take between one and two hours to put on the first braces, including cleaning and drying your child's teeth before they are put on.
Your child's mouth will remain slightly sensitive for about seven days after braces are fitted and for a few days after each adjustment, but can usually be treated without a prescription for painkillers.
Ceramic Clear Braces
If you are worried about the appearance of traditional orthodontic braces, or are, looking for braces with a lower design profile Invisible ceramic and transparent ones can be suitable for children.
They work correctly in the same fashion as the metal braces; however, the braces are usually either tooth-colored or translucent and fit your teeth.
You can expect your child to experience the same things with transparent and ceramic braces as with traditional metal braces.
Invisalign Offer the Best Braces Experience
Removable tooth aligners like Invisalign, are also a reasonably innovative straightening option to the teeth.
There are some significant differences between the traditional orthodontic braces and the removable tooth aligners. Removable aligners can be unsuitable for all, but they may be beneficial for many teenagers and young adults.
Invisalign comprises several transparent overlays placed over the teeth. A detailed 3D imaging is made to create a series of caps that are adapted to your child's dental system. Each is worn for a period, and then your dentist will exchange them for a new one. Dental checks are made every 4 to 10 weeks to follow up and receive new overlays.
If you want the best for your child, be sure to contact Martin Dental, your local Invisalign specialist, or fill in the quick form for a fast response form one of the team.

Fill in the form for a quick response