Why Dentures May Not Be Best Chandler, Dental Care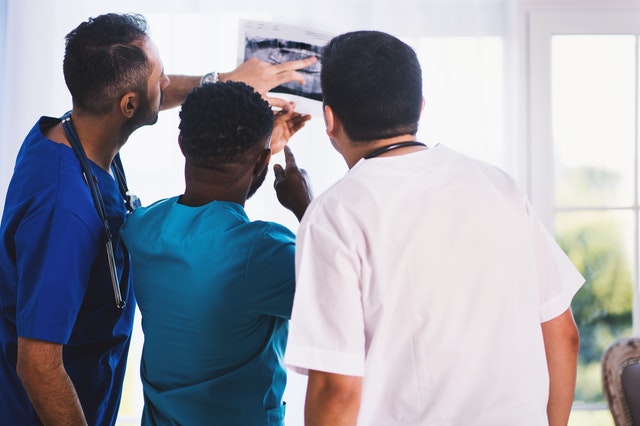 Dentures may seem to solve all your problems and give you a quick smile with confidence, but they are not always what they seem.
Unfortunately, many people are not enthusiasts of dentures. They fight to preserve; they shift and restrict the food they can eat. People like eating with no hardship!
Your jawbone progressively changes shape, finally becomes flattened, and when you remove your teeth, it stops being stimulated, leading to bone loss.
Proceed with the reading to find out more about this and what your Chandler, AZ dentist can do for premium dental care.
Dental Implants Offer Better Solutions
If you want your smile with confidence back, then although the denture can do this, it also leads to problems. Dental implants reliably resolve many issues that people face.
When looking for a complete set of arched teeth, you are looking for about six to eight implants implanted to support the dental arch.
This may involve high costs with placing multiple implants. It will take a considerable amount of time and pain for the patient to have a confident smile. Dentures are tempting as they offer this at a fraction of the price of dental implants Chandler, AZ dentist, recommend.
Why Are Chandler, AZ Dental Implants the Best?
A denture may be the right solution for those patients missing all, many, or most of their original teeth. Your local dentist at Martin Dental may advise the removal of all remaining or decayed teeth. He will treat any infection before the treatment.
Patients can feel uncomfortable with dentures during meals or speech and frequently feel loose. Because of the problems and discomfort, many people have implants implanted.
Dentures need specific cleaning and treatment and are still necessary to protect the gums and existing teeth. Therefore, nowadays, it is easy to see why Chandler dental implants are overtaking dentures as the best alternative.
Best Dentistry Solution Chandler, AZ
During the last several years, the best way to restore every smile with confidence is to choose dental implants.
You can replace all gaps in your teeth and allow your dentist to remove any decaying teeth to fit their implants in your local dental clinic.
They require less care than other dental options and still need care as if they were your original teeth. Besides, they do not feel any discomfort because they feel like your teeth.
To ensure you have the best dentist available on your team, you can Contact Martin Dental and find out about emergency dentistry
Alternatively, fill out the form below for a quick response, and the dental expert's dental care team will be in touch to go through everything about your teeth.
Please read what others have to say about our services SoTellUS: https://sotellus.com/reviews/martin-dental/

Fill in for a direct response