Why Would I Choose Tucson All on 4 Dental Implants?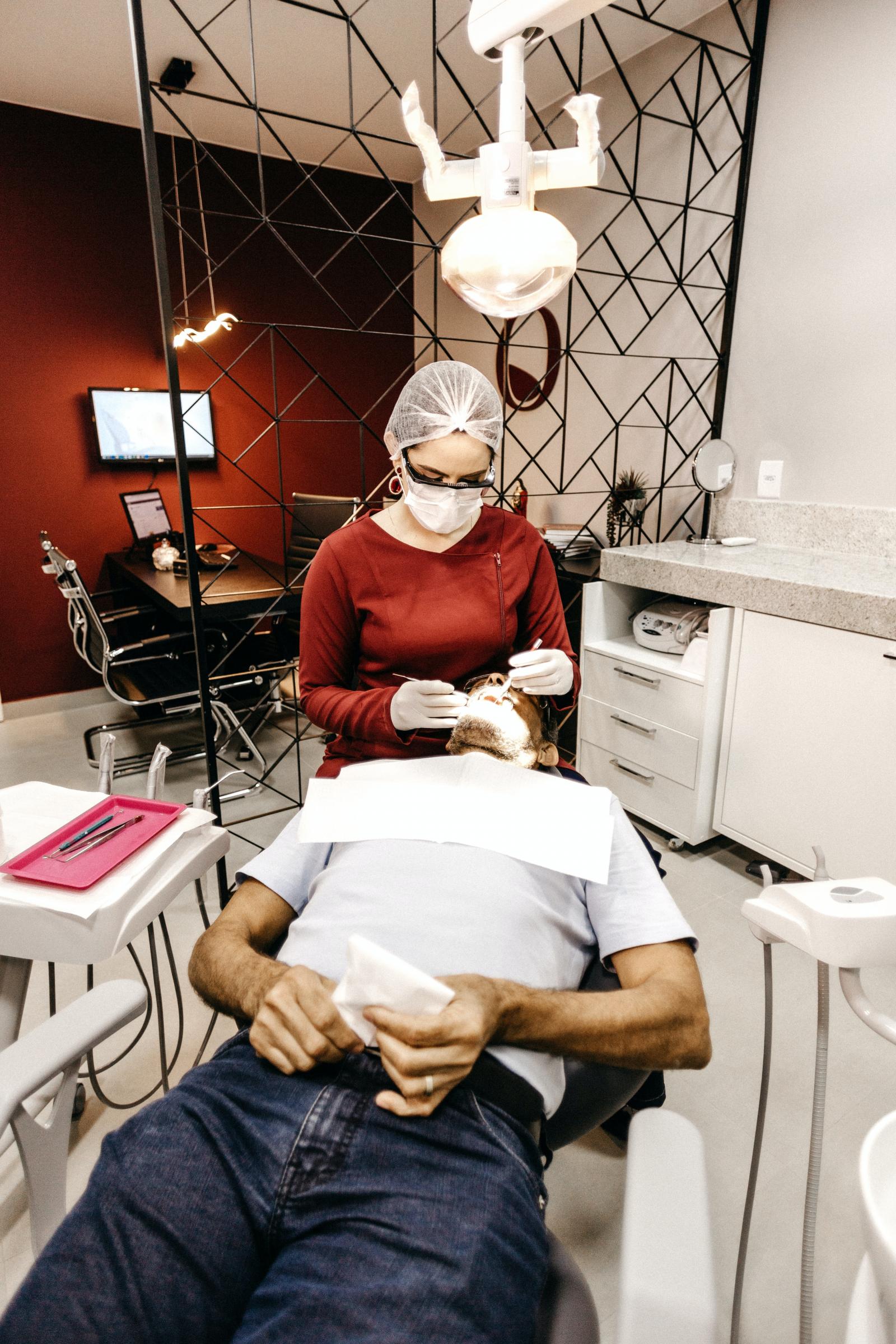 On average, American adults can end up losing many teeth. Once this happens, it can impair their ability to chew, talk and have a confident smile without being embarrassed.
The unwanted effects of failure to replace missing teeth can include bone loss that affects the jawbone, periodontal ligaments and bones that support the facial structure.
Eventually, changes in these critical components will adjust the appearance of your face.
The more dramatic lack of teeth can cause the remaining teeth to turn and become misaligned, resulting in more oral health risks.
Read on, and you can learn more about how your Tucson dental specialist can help with All on 4 implants.
How to Replace Lost Teeth?
Teeth never grow back, so your local dentist in Tucson, AZ, can offer multiple dental solutions to restore your smile with confidence, although not all of them will fit everyone. Your dentist will advise the best treatment for your needs.
The crowns are a method that covers part of the original tooth to restore its shape and size. If you are caries prone, the underlying tooth may require more work later.
A tooth will never stop deteriorating, and at some point, you will need to return to your Tucson dentist.
Bridges may be an alternative, but they face the same problems as crowns.
If you have sizeable gaps, then there will be false teeth made to fill this gap, and the surrounding teeth will be crowns.
Although this is an affordable option, you will need to visit your dental practice in Tucson, AZ again. All on 4 Tucson, AZ dental implants are more durable than both crowns or bridges while feeling more natural.
Ultimate Smile Restoration in Tucson, AZ
Dentures can be processed, but Tucson's patients may not like the feeling. Besides, they can make your dental health worse. Over the past few years, the best way to restore any smile with confidence is for patients to choose dental implants.
These can replace any gaps in their teeth, and their local dentist, removing any deterioration to fit these All on 4 Tucson, AZ Dental Implants.
These require less care than any of the above options, and there is no discomfort as they feel like their own teeth.
To learn more, you can contact Martin Dental direct, your local All on 4 specialist in Tucson, AZ. Alternatively, quickly fill out the form below.
One of the dental expert's care team will help you with all your questions regarding implants.
Here you can read our latest customer reviews and how they think of our services SoTellUS: https://sotellus.com/reviews/martin-dental/

Fill in for a direct response