All on 4 Dental Implants Gilbert AZ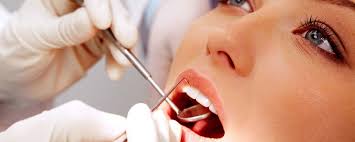 All on 4 Dental Implants can change your life if you are wanting to restore your smile. Who knew it was possible to have same day implants for your entire mouth? #smilewithconfidence This amazing technique can provide just that! Read on to learn more about All on 4 Dental Implants.
Here are some reasons why an all-inclusive approach with All on 4 Dental implants work for people who are missing a majority of their teeth:
All doctors, lab technicians and equipment are all in one patient-centered facility
You will be fully sedated while we place the all on four dental implants and the arches of your new teeth in your mouth.
You will leave with a natural looking and fully functional set of teeth—ALL IN ONE DAY! All on 4 Dental Implants Gilbert AZ
After your day at #martindental your new smile will look and feel great! It is only temporary! Here's the thing, it takes some time for the dental implants to heal and fuse to your jawbone. Once this happens, you will come back in and our team will replace your temporary teeth with a permanent and customized smile!
How do you know this all on four procedure is the right option for you? All on 4 Dental Implants Gilbert AZ
You will receive a consultation with a free 3D CT Scan. This scan helps to determine if you need implants and it also will assist your doctors in creating your treatment plan. If you are interested in learning more about dental implants and our unique all on four treatment approach, schedule your consultation today! Dental implants can truly change your life.

free consultation