All on 4 Dental Implants Scottsdale AZ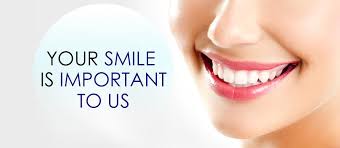 To fully understand how amazing all on 4 dental implants are, you first need to understand what exactly a dental implant is. An implant is a small titanium screw that is placed into the jawbone. In essence, it is the new "root" for a missing tooth. #martindental A minor surgery is required to insert the implants. Once in place, a crown (prosthetic tooth) is attached and it will look, feel, and function like a normal tooth.
This is where it gets interesting. All on 4 Dental Implants Scottsdale AZ You do not have to have a dental implant for each and every missing tooth! All you need is four! Four implants can be placed on the top of the mouth and four plants placed on the bottom. Because the implant is made of titanium, it can fuse to the living bone and function as part of it. After time, the dental implant will become part of the jawbone and serve as a strong, long-lasting foundation. #smilewithconfidence
Another important point to mention is that the bone fusion of the titanium to the jaw bone will prevent future bone loss in the jaw. This helps the structure of the face to stay intact and also to maintain better oral health. The biggest surprise of all? The all on four can transform your life, quickly! All on 4 Dental Implants Scottsdale AZ
You can have a radiant new smile in just one day! By using precise technology of the all on four procedure along with the expertise of our implant team, we can give most patients a new smile in just one day!

free consultation