Find My New Dentist if I'm New to the Chandler AZ Area?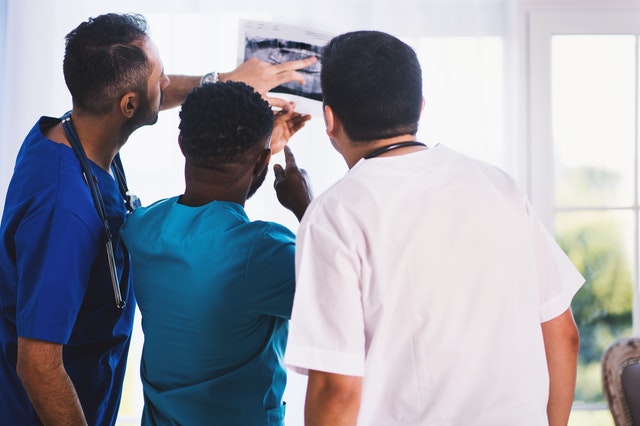 One of the first things newcomers to the region have to organize is to find their affordable Chandler dentist, AZ. It can take many years to find the perfect place to go for check-ups with their family or on an emergency call from a dentist.
While there are many dental practices around, finding the right, one can be much more difficult. One of the main problems will be the services they offer.
What services local Chandler, AZ dentists offer?
Most dental practices provide a full range of services, but what you need is to find a local dentist at an affordable price that can keep your #smilewithconfidence
Standard services should include wisdom tooth extraction, root canals, teeth whitening, and Invisalign among family dentistry and cosmetic dentistry.
However, there are further services that require more skill in their implementation, such as veneers, restorative dentistry, and dental implants.
Meeting your local dentist
If you are a newcomer to the area. You will, at some time, need to visit your selected affordable dentist Chandler, AZ.
There will be a need to schedule a meeting for you or your family or check out the clinic to see if you get good vibrations, and your gut feeling says it is the right local dental practice for you.
All dental practices can only be as good as the dental surgeon and his support team. Even before the first meeting with the dentist, it will be the office coordinator and the assistants who will be the first to meet with you.
Affordable Dentist Chandler, AZ is always available
Not only does the care you receive from your local dentist become one of the most critical factors. However, being polite and friendly to the touch is part of the package, but you will notice some local dentists are making additional advances to satisfy their patients.
Emergency dental issues most times can't wait until the following day, so being able to use your local dentist out of hours support is a bonus.
New patients are always welcome to their local dentist. So, to make sure you become one of the family sooner than later, you can contact your affordable dentist Chandler, AZ, or complete the form below, even if you just want to introduce yourself to the area.

Fill in the form for a quick response