Permanent Tooth Loss Solution: All on 4 Queen Creek, AZ
What are All on 4 Dental Implants?
A dental implant is in effect a replacement root of the tooth. All on 4 Queen Creek, AZ implants only use four of these to fasten into the jawbones. There is then a full set of new teeth connected to these implants at a later date.
These can help the individuals who suffer with lost teeth because of oral disease, decayed teeth or merely accidents. All on 4 dental implants are a permanent tooth loss solution and help individuals to #smilewithconfidence.
What Are The Benefits Of Dental Implants In Queen Creek, AZ?
These implants act like regular teeth, and are more comfortable than many other options because they are a part of the mouth, and not something that you slip in and out as required.
Users who wear all on 4 dental implants can smile and eat naturally. There is no slipping, and there is no worry about them falling while talking or in the types of foods, you can eat.
These dental implants are not indestructible, yet they are highly durable, and if cared for like regular teeth, there is no reason they won't last ten years or above.
Why Not Choose Other Types Of Dental Implants?
A local Queen Creek, AZ dentist can offer many other types of implants. However, many of these either require much more work and recovery. #meetyourlocaldentist will offer the best solution, and if patients in the local dental clinic are at a stage with their teeth, then these all on 4 dental implants will be the better option.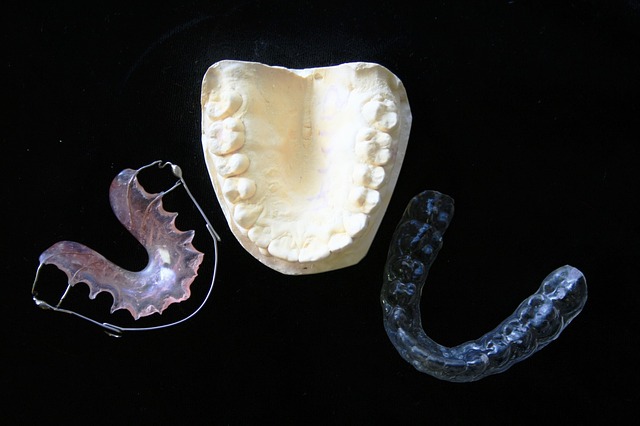 What Would I Expect From An All On 4 Dental Implant Procedure?
Your local All on 4 Queen Creek, AZ dentist will first give your mouth a thorough examination. He will need to check the condition of existing teeth, gums and the jawbone. Once he knows they are suitable, and depending on how many teeth are in the mouth, he will make his recommendations.
If everything is suitable, then the four implants will be inserted into healthy bone before a set of temporary teeth are fastened to the implants. At a later date, patients return to have their full set of teeth fastened to the all on 4 dental implant that is fastened inside the mouth.
What Happens After An All On 4 Queen Creek, AZ Dental Implant?
After the first sitting with your local dentist, the majority of work is done in one day. However, after this, and when you get your new set of teeth, you do need to care for them correctly.
Although these dentures are synthetic, they are prone to the same things as regular teeth. They can break and stain, so you do need regular checkups, and need to follow a good dental hygiene regimen at home.
If you wish to know more about these tooth loss all on 4 Queen Creek, AZ implant solutions, you can contact your local dentist, or simply fill in the form below and one of the staff will get back to you regarding your request.

Complete for your free consultation