San Tan Valley AZ All on 4 Dental Implants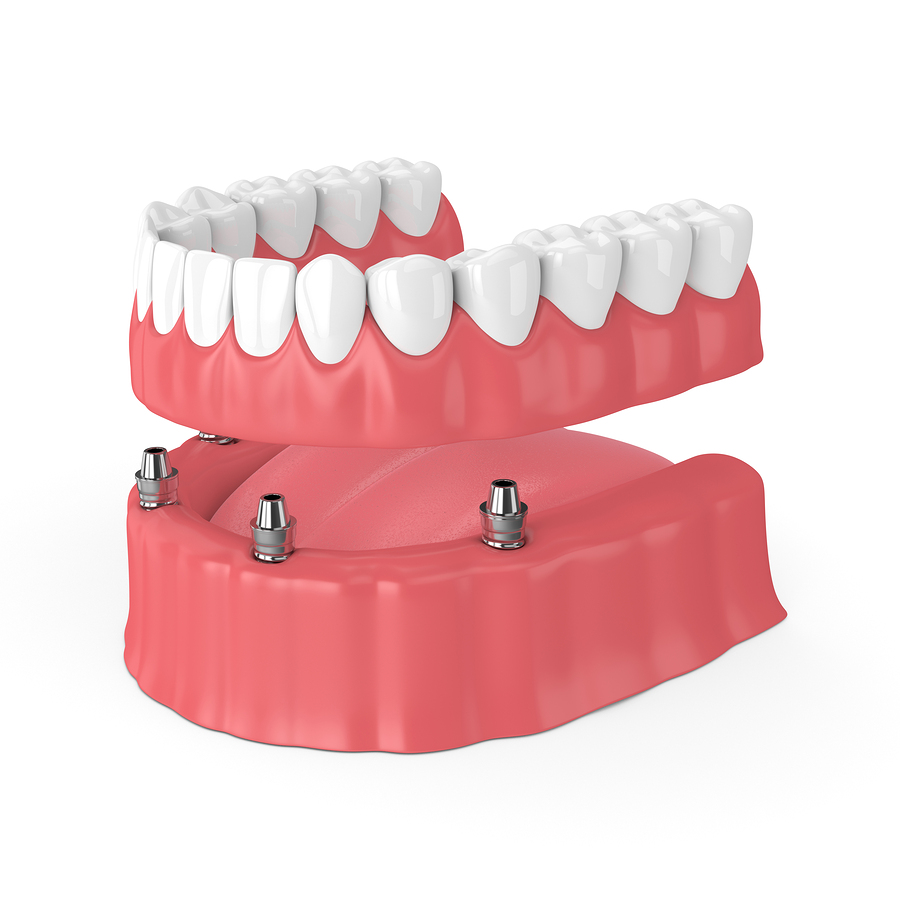 If you are missing one or more teeth, several options may be presented to you. There are inexpensive bridges and dentures. This will help you leave behind the discomfort and embarrassment of missing teeth. Another recommendation your dentist may make is a full mouth of dental implants, traditional or All on 4. They are both pricey options, but they offer a distinct advantages over other treatments. Understanding what the benefits are can help you make an educated decision. San Tan Valley AZ All on 4 Dental Implants
Permanent Solution
Unlike dentures, which have to be removed each day, dental implants are a permanent solution. Implants are put directly into the jaw bone. Traditional require more implants than All-on 4 implants. #smilewithconfidence Crowns are then attached to the implants for a secure and natural looking fit. The implants are custom created for your mouth. They are permanent and you will never have to use adhesive or remove them.
Comfort and Stability San Tan Valley AZ All on 4 Dental Implants
Another reason is the stability and comfort. Dentures use framework and metal clasps to hold them in place. Implants are securely attached to the jaw bone, so no need to worry about stability. The comfort implants provide makes it the natural choice when a full set of teeth is needed. #martindental
Better Bones
When we are discussing bone and dental health, a full mouth of dental implants are a much better than dentures. Dentures can cause bone deterioration, and this can lead to a collapsed mouth or recessed jaw bone. Dental implants integrate into the jawbone and this preserves bone health and the overall look of your mouth.

free consultation